PCWorld web site reported, Google released one of the biggest Android security updates, fixes a total of 39 flaws, including 15 threat level to "critical", four defects result in complete control of the hacker users mobile phone.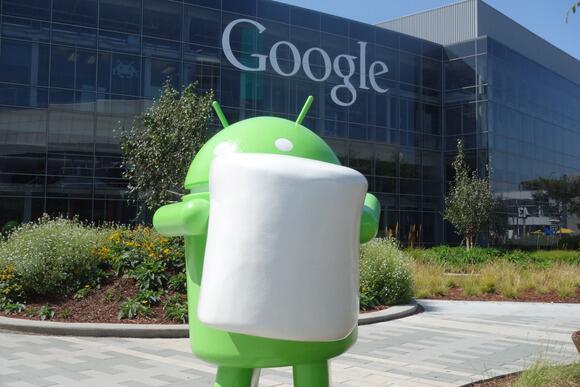 This patch software included in Google on Monday the Nexus series equipment for its release a firmware image file and will be released over the next 24 hours into the Android open source project.
Google notified by about 2 weeks ago called "CVE – 2015-1805" defects, the defects has been a public release of jailbreak software use. As early as in April 2014, the Linux kernel has been repaired this permission ascension defects, but until this year in February, the defects were found in Android.
PCWorld, said Android's media processing components still "flawed". April update package contains 9 to the fixed Android media processing components of "critical" level of remote code execution patch software defects.
In addition, the update package also fixed a media server in elevated privileges defect and 4 "high impact" level of information disclosure.
Defects were found to exist "critical" level of other components, including the Android kernel, DHCP client, and Qualcomm Performance and Qualcomm RF module.
IMemory Native Interface, Telecom, components, download manager, the recovery process, bluetooth, ti touchscreen driver, video kernel driver, qualcomm power management module, system server and media server that exist in the "high" level elevated privileges defects have been corrected.
PCWorld, said Google in the security statement said, in addition to the CVE – 2015-1805 defect is a jailbreak software use, no user report update correction of defects in April was used by hackers.
The Android security team through Android Verify Apps and SafetyNet characteristic defect by using condition monitoring. The improvement of the performance of the new version of the Android security, even more difficult for hackers using many defects.
If equipment manufacturers released Android 6 updates, Google suggest user installation as soon as possible.