As MWC meeting is coming, whether huawei P9 released on the communication event, nature is also in focus. Now, huawei's website officially announced this year at MWC meeting schedule details, but did not appear in the content of the involved product launches. So combining with the previous exposure information leaked by China mobile's new PPT, also means that huawei P9 will officially debut in March.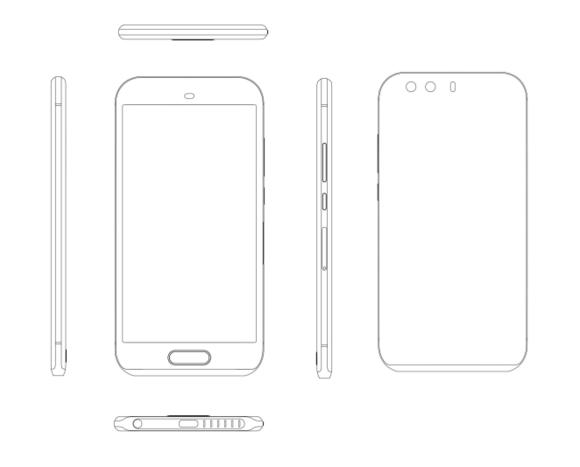 According to huawei announced on the official website of MWC conference schedule, first held in London and Beijing on February 16 for grand conferences, industry analysts and media to participate in 2016 the world mobile congress preheated. Then summit held in February 21, the digital transformation, as well as in non exhibit 22-25 theme during the exhibition.
As for huawei in the MWC conference mainly related to the content of the respectively R, O, A, D, S, namely zero zero distance clicking , according to the need to customize the freedom of choice , All – online, All users to participate in the self-service and Social sharing people-oriented, and so On, but the whole trip does not appear in the announcement of A new one, so that also means that huawei P9 will not appear during the MWC congress.
And according to the familiar with huawei internal plan sources revealed that huawei would not be at the end of February mobile world congress in huawei P9. The reason is that the competition will launch the new flagship phone on this exhibition, and huawei is not willing to positive competition. However, huawei will be held in a few weeks after the non independent conference, officially launched the new P9 huawei mobile phones.
However, does not currently have huawei P9 connector.test the spectrum of the spy was exposed, but according to the insider revealed that familiar with huawei internal plan, there will be four versions of huawei P9. Include not only cheaper huawei P9 Lite and P9 standard version, but will also introduce huawei P9 Max and P9 enhanced version. Huawei P9 enhanced version of the touchscreen compared with series machines are slightly larger, and improves memory and storage capacity of fuselage, even will be more high-end camera.
In addition, huawei P9 four versions of the touch screen with all does not support 2 k resolution, at the same time, the other models of this year, huawei will not upgrade to 2 k levels. But huawei P9 enhanced version will be equipped with 12 million pixels double lens, and will use the new sensor lens combination technology, huawei and bring some new functions, such as image after refocus, simulation aperture adjustment, filtering applications, etc. It is understood that these technologies will appear in the four versions of huawei P9, and enhanced version P9 will also support some unique functions.