Microsoft mobile introduced the function of the new machine products – Nokia 230, the machine has a single card, double card two versions.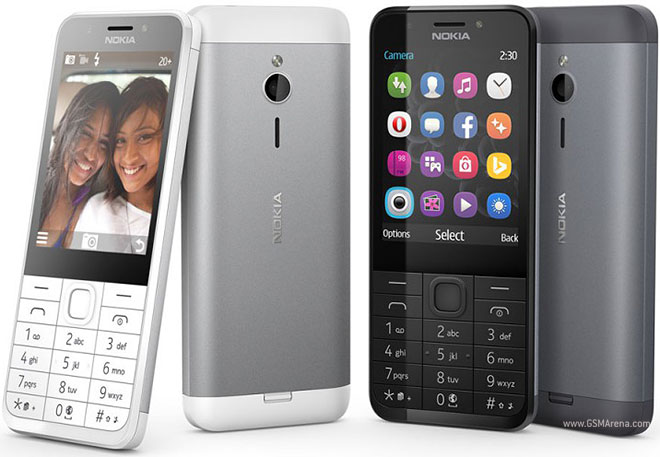 By classical monoblock design, aluminum alloy back cover, there are silver and silver is optional. Unified the two phones equipped with 2.8 -inch screen resolution is 240 x320 pixels, front and rear camera is 2 million pixels, built-in Opera Store app Store, the largest micorSD support 32 gb memory card, built-in 1200 mah battery, the official said the longest time is 23 hours, standby time longest single card version of the Nokia 230 is 27 days, the longest double card version of standby time is 22 days.
Price, two phones sold for $55, December first landed in India, Asia and the Middle East market, continued in other markets opened in 2016.